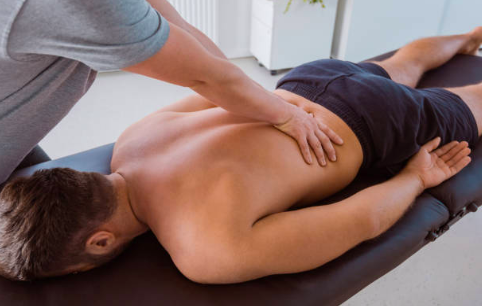 Chiropractic Adjustment/Manipulation
A Chiropractor That Cares About You.
A chiropractic adjustment refers to a chiropractor applying manipulation to the vertebrae that has abnormal movement patterns or fail to function normally. The objective of this chiropractic treatment is to reduce the subluxation to increase range of motion, reduce nerve irritability and improve function.
You might need a chiropractic adjustment if you have:
Migraines and neck-related headaches.
Poor posture.
Reduced range of motion in your spine and other joints.
Symptoms of chronic conditions like osteoarthritis.
Minor neck or spine injuries, especially whiplash.