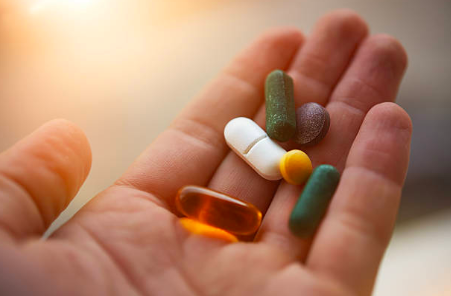 A Chiropractor That Cares About You.
Nutrition is the foundation for all cell function within your body, including every tissue, gland and organ. The old saying "garbage in, garbage out" holds true for the body's processes that help support your lifestyle.
You body might not be getting all of the nutrients it needs for optimum health. Schedule an appointment with Ortman Chiropractic for a consultation.